Forum Events 2023
Talks & Seminars 2022
Talks & Seminars
Again this year we are putting on a variety of talks and seminars touching upon some of the exciting, challenging and inspiring corners of the short and documentary industries. Join us and join the conversation.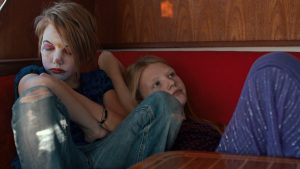 FREE EVENT
Friday 23 Sept / 17:00–18:00 / Grand Malmö
Open for accredited guests and audiences
Nordisk Panorama teams up with Filmcentrum Syd to invite you to Grand Malmö for an afternoon of drinks, networking and a unique opportunity to encounter Jenifer Malmqvist, director of Daughters.
Continue Reading
An Industry or Forum accreditation is requiered to attend the talks and seminars below.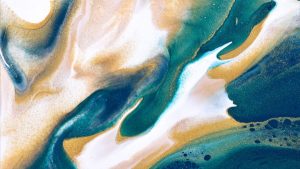 Saturday 24 Sept / 15:15–16:15 / Scandic Triangeln
How do you manage your portfolio and make ends meet when you produce short films? In this seminar three producers of short films share their thoughts, experiences and struggles to survive as short film producers.
Continue Reading