Opening Films for the 2022 Nordisk Panorama Film Festival
Opening films this year are the documentary Golden Land (Kultainen maa) by ​​Inka Achté and animated short film Night of the Living Dread (Night of the Living Dread) by Ida Melum.
Golden Land
Golden Land, (Kultainen maa), Inka Achté, 83 min, Finland, Norway, Sweden, 2022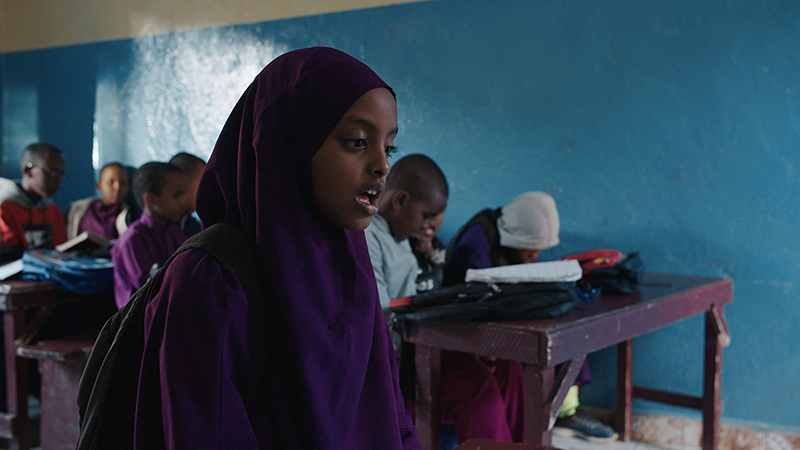 Still from Golden Land by Inka Achté.
"When I heard about Mustafe's story, it was like being handed a winning lottery ticket when it comes to filmmaking. This is a classic story of treasure hunting with various deeper layers, a filmmaker's dream. 
I really hope the film could help dispel stereotypes about the Somali community, and let the audience see how varied and interesting the Nordic community can be if we are more welcoming to people willing to contribute to our society. And of course I also hope the film will make them laugh and cry." 
– ​​Inka Achté, director
Synopsis:
Finnish-Somali Mustafe becomes aware that his ancestral land in the Horn of Africa is full of copper and gold. He swaps his family's safe but mundane life in the Nordic region for Somaliland, an unrecognised sovereign state in East Africa. Mustafe struggles to excavate the treasure and his children wonder where they belong. More info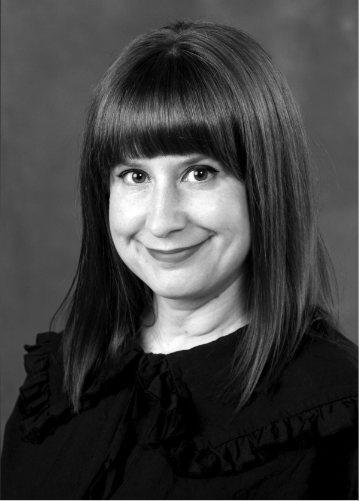 Inka Achté (b.1977)
Inka Achté is a Helsinki-based filmmaker with more than 15 years of experience working in the film and TV industries. Her debut feature was the film Boys Who Like Girls (2018).  Her second feature doc Golden Land (2022)  has won awards at Thessaloniki Documentary Film Festival, Biografilm Festival and Tampere Film Festival.
​​Night of the Living Dread
Night of the Living Dread, (Night of the Living Dread), Ida Melum, 11 min, UK, 2021.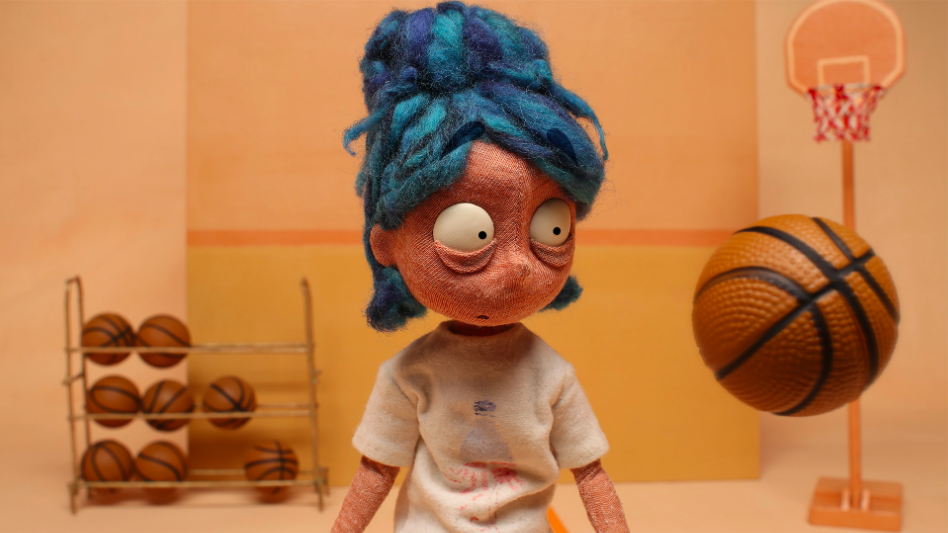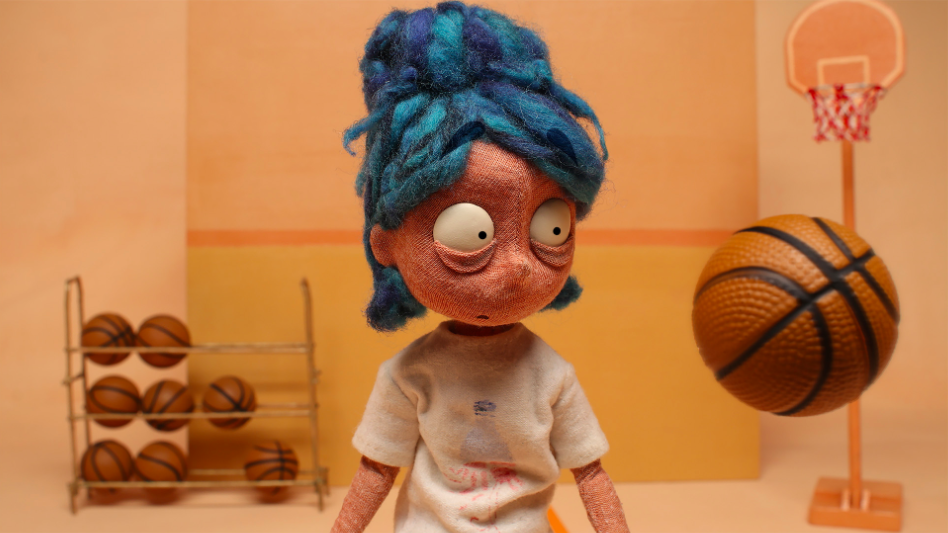 "I wanted to make a film that was true to me and my struggle with anxiety. I was always fascinated with how I could have a normal day, or go to an event and enjoy myself, and as soon as my head hit the pillow, my mind would race and replay every little awkward encounter I had. Hopefully this film is a little reminder that we are all awkward and embarrassing at times, and that we should not take ourselves too seriously!" 
– Ida Melum, director
Synopsis:
A power cut disrupts Ruby's bedtime routine. Then she is haunted by unwanted guests. The only way to get a peaceful night of sleep is for Ruby to confront them. More info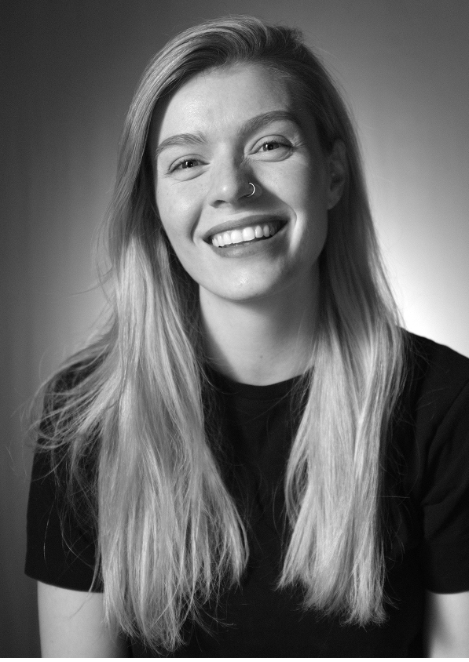 Ida Melum (b.1992)
Ida is an EE BAFTA & BIFA nominated and Annie & RTS awarded animation director based in Sweden. She worked as a stop motion animator on films such as the BAFTA winning Poles Apart, and Facing It, before deciding to get her master's degree in Directing Animation at the National Film and Television School. During her time at the NFTS, she made films such as Shopped and Ovary-Acting and has just finished her award winning and BAFTA nominated graduation film; Night of the Living Dread.