Doc Forward Projects 2021
DOC FORWARD is a project-driven co-production workshop for emerging Nordic documentary producers and directors, with a focus on nationally established and new talent directors with ambitions to go international in partnership with both new and more established producers. Read more about Doc Forward here.
The second part of the workshop with project pitches and meetings with commissioners will take place in Oslo 6-8 December 2021.

Funded by:

Denmark
Becoming Ema
Director: Patricia Drati
Producer: Sidsel Lønvig Siersted
Production Company: Good Company Pictures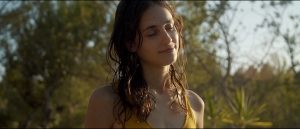 Better I Go Suffer
Director: Patricia Bbaale Bandak
Producer: Victor Cunha
Production Company: Monolit Film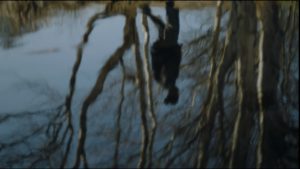 Finland
Finnish Bears
Director: Otso Alanko
Producer: Juho Harjula
Production Company: Kameron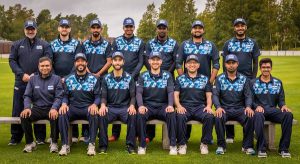 The Cello
Director: Kira Jääskeläinen
Producer: Oona Saari
Production Company: Illume Ltd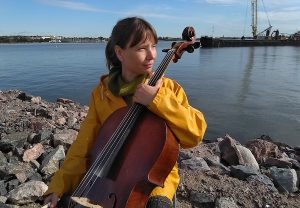 White Desert
Directors: Jenni Kivistö and Jussi Rastas
Producer: Jussi Rastas
Production Company: Väki Films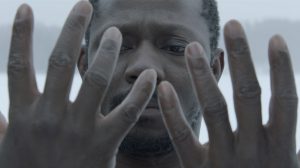 Norway
FOMO: Fear of Missing Out
Director: Ibrahim Mursal
Producer: Bår Tyrmi
Production Company: Hacienda Film AS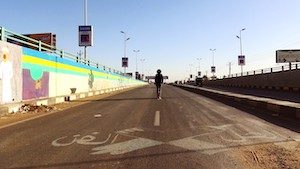 Hooked
Director: Nora Nivedita Tvedt
Producer: Lillian Løvseth
Production Company: Smallville Films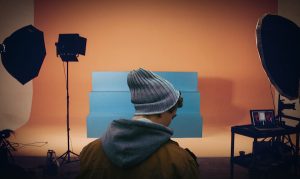 Woolly
Director: Rebekka Nystabakk
Producer: Benedikte Bredesen
Production Company: f(x) productions AS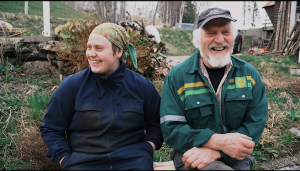 Sweden
Ástin Mín
Director: Særún Hrafnkelsdóttir Norén
Producer: Johan Seth
Production Company: Overcoat AB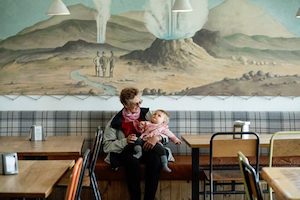 Football Girls
Director: Zara Arrehed
Producer: Anna J Ljungmark
Production Company: House of Real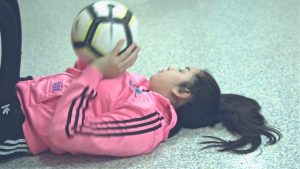 Laws of the Wild
Directors: Sally Jacobson and Tuva Björk
Producer: Tobias Janson
Production Company: Story AB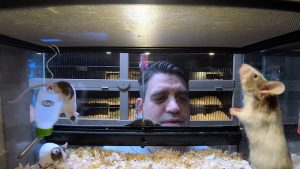 Our Love
Directors: Lia Hietala & Hannah Reinikainen
Producer: Melissa Lindgren
Production Company: Story AB