Nordisk Panorama goes Pride
Nordisk Panorama Film Festival is co-hosting film screenings and directors talks at WorldPride in Malmö. We are also giving extra attention to the LGBTQIA + theme in this year's edition of Nordisk Panorama Film Festival in September.
This year Malmö Pride is hosting WorldPride together with Happy Copenhagen. The WorldPride will be held in both Malmö and Copenhagen 12–22 August. 
Nordisk Panorama Film Festival at WorldPride 12–22 Aug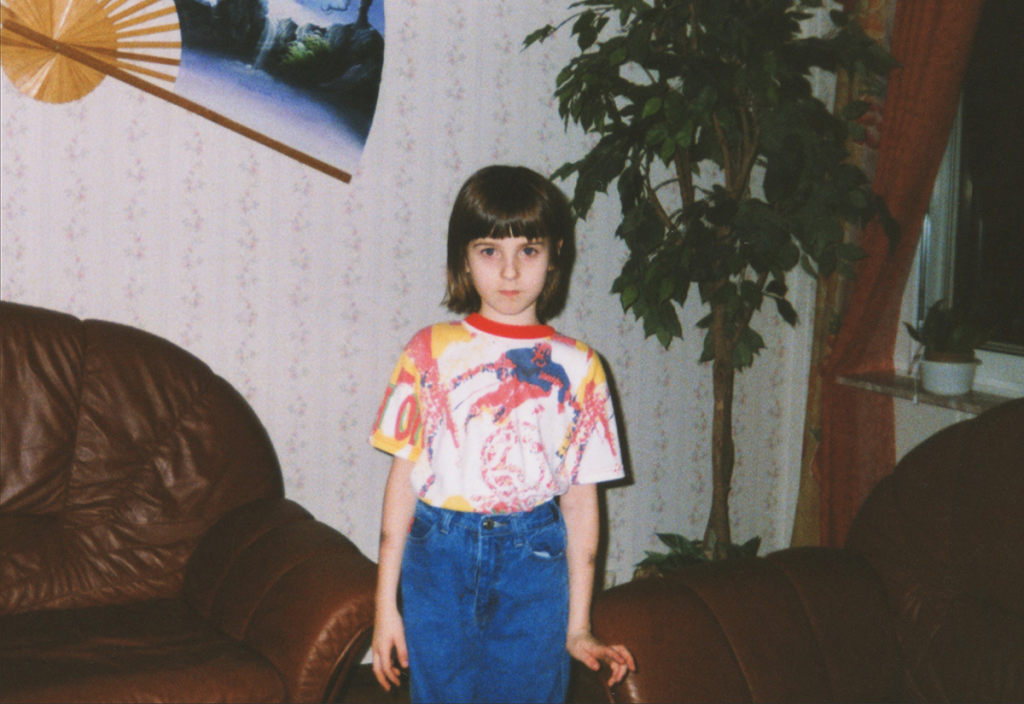 Prince of Dreams at Johanneskyrkan
Fri 13 Aug, 20.00 (doors open at 19.30) S:t Johannes Kyrka, Rådmansgatan 20, Malmö.
Prince of Dreams directed by Jessica Nettelbladt is the opening film at WorldPride in Malmö. We look forward to an evening of film, music, sound art, devotion and magic at Johanneskyrkan. 
Erik was born in the wrong – female – body. He struggles with gender dysphoria and a history of bullying and abuse. Burnout, and his love for Martyna, inspire him to turn his life around. To heal his soul and find himself, he makes a pilgrimage on foot from the Rosengård district of Malmö to the end of the world: Cabo de Finisterre. The film follows Erik over 10 years.
The opening screening is introduced by Frida Trollmyr (City of Malmö) and Lisa Nyed (Film i Skåne). Artist Helena Josefsson is performing together with the choir Klubbkören. Lightscenography by Kristian Nihlén and Thomas Romlöv.
The church is offering a soup kitchen with priests and deacons available for individual conversation after the screening.
The screening is a collaboration between Lejoni Produktion, WorldPride Malmö, Svenska Kyrkan, S:t Johannes Kyrka, Film i Skåne, Folkets Bio Malmö, Malmö Stad, ABF Malmö, Nordisk Panorama, Klubbkören, KUBKUB and TriArt Film.
FILM FACTS:
Director: Jessica Nettelbladt
Length: 87′
Language: Swedish, English, Polish
Subtitles: English
Genre: Documentary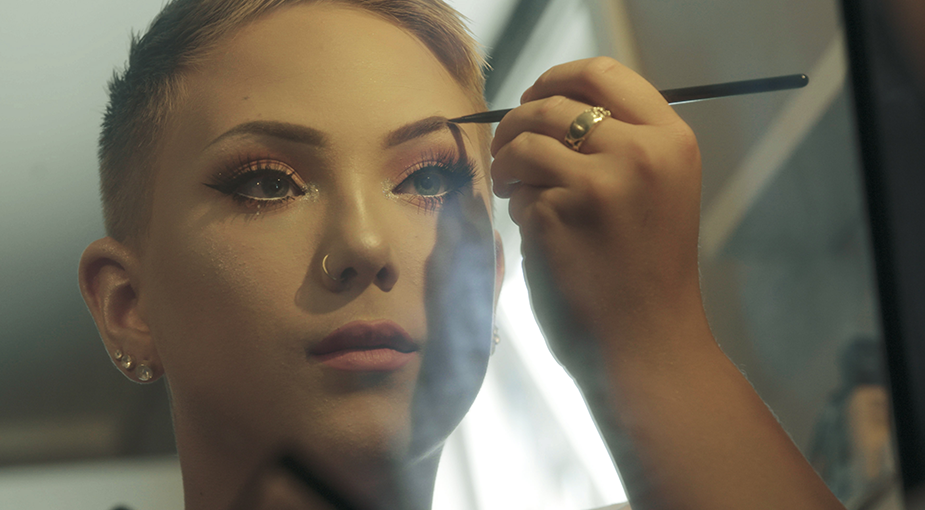 Hello World at Youth Pride House
Mon 16 Aug, 16.00, Youth Pride House Folkets Park, Malmö. In collaboration with BUFF.
A coming-of-age story told by four gay pre-teenagers, 12 and 13 years-old when the story starts. We follow them through their secondary school years in an uncaring environment. Building pride is not easy when hate is just a click away.
The screening is followed by a conversation with director Kenneth Elvebakk.
Youth Pride
Youth Pride is the place for LGBTQIA + young people to meet during WorldPride. Here the visitor can take part in a program adapted to young people with workshops, seminars, talks and activities. The area is closed off and there are safe and discrete entrances. Youth Pride is aimed at young people aged 13–19.
FILM FACTS:
Director: Kenneth Elvebakk
Length: 89′
Language: Norwegian
Genre: Documentary
Pride continues at Nordisk Panorama Film Festival 16-21 Sept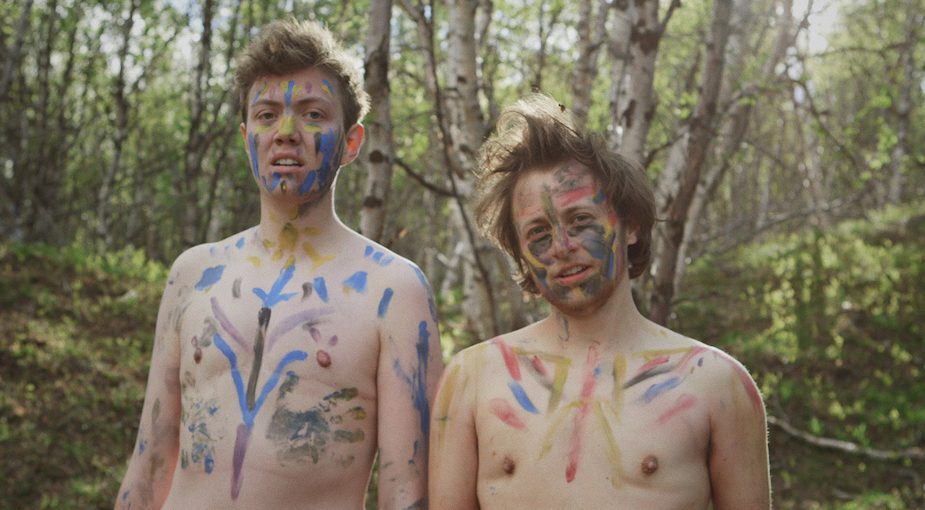 Silence and Sword at Hypnos Theatre
19 Sept, 18.00, Hypnos Theatre, Norra Grängesbergsgatan 15, Malmö. Tickets: 50 kr.
Two young transgender boys on an educational journey into the Nordic wilderness in a film about finding the inner human being – and gender – that one has always been. Real boys skinny-dip, fight with swords and learn to masturbate together. At least that's what the two young men in Silence and Swords imagine the boyhood they feel they were cheated out of. They are transgender, and now, as adults, they have decided to explore male identity formation in Northern Europe's last wilderness. They have brought along a tent, gas fires  and a slightly too clichéd list of all the things they need to experience on an educational journey that turns out to put their loving friendship to the test – and forces them into a modern existential battle in the middle of the nature they have otherwise always felt betrayed by.
The screening is a collaboration with the independent microcinema Hypnos Theatre and is followed by a conversation with director Malthe Wermuth Saxer and J. Seipel from MQF – Malmö Queer Film festival.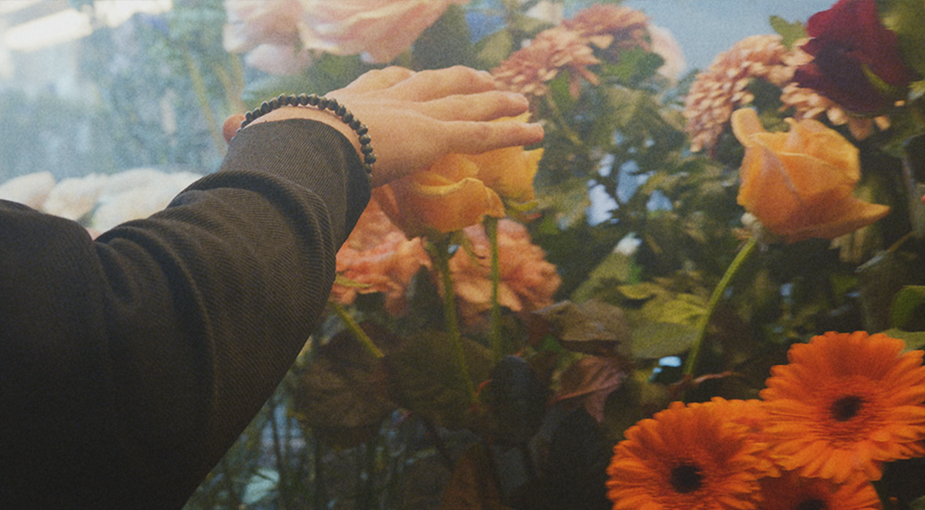 Body & Soul at Malmö City Library
16–21 Sept, during the opening hours of the libraries. Malmö City Library, Masten 2, Kirseberg and Limhamn libraries, Malmö.
We are presenting a curated short film programme in collaboration with the libraries in Malmö. 
The stories we hear in these documentaries explore the construction of identity through the prism of gender and sexuality. Joakim, a gay man who grew up in small Swedish town, looks back on his journey of self- discovery and acceptance. The interviewees in Space is Quite a Lot of Things define what gender means to them, and open up the field of possibilities. In Sugar Oil Pine Water, the queer community is celebrated through a healing ritual summoning nature and figures of the past. As singular as these individual experiences are, they are all linked by a common desire for freedom, and by the power of words to build yourself and write your own story. 
Sugar Oil Pine Water, Tove Pils, 15', Sweden 2021. 
Joakim, Tobias Ohlsson, 14', Sweden, 2021.
Space is Quite a Lot of Things, August Joensalo, 12', Sweden, 2021.
Find more info about the libraries and their opening hours here